The Hungry Caterpillar
Over the summer term the boys and girls in preschool have been looking at the story of the Hungry Caterpillar. They have talked about the life cycle of a butterfly and have had the opportunity of experiencing this by looking after their very own caterpillars! We were very lucky to see the transformation of one caterpillar who is now named Flora the Butterfly!
Below we'd like to share some of the activities and photo's the children have taken part in over the term.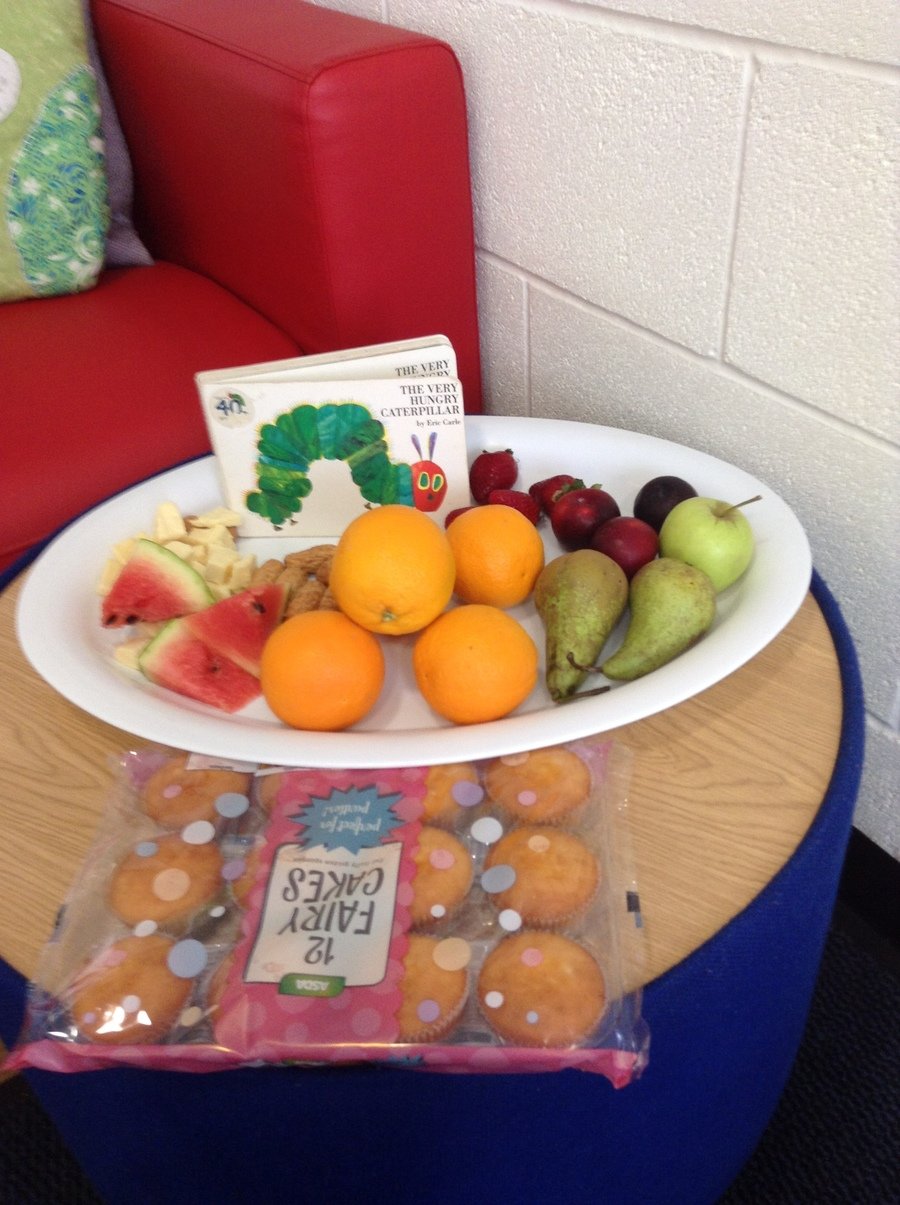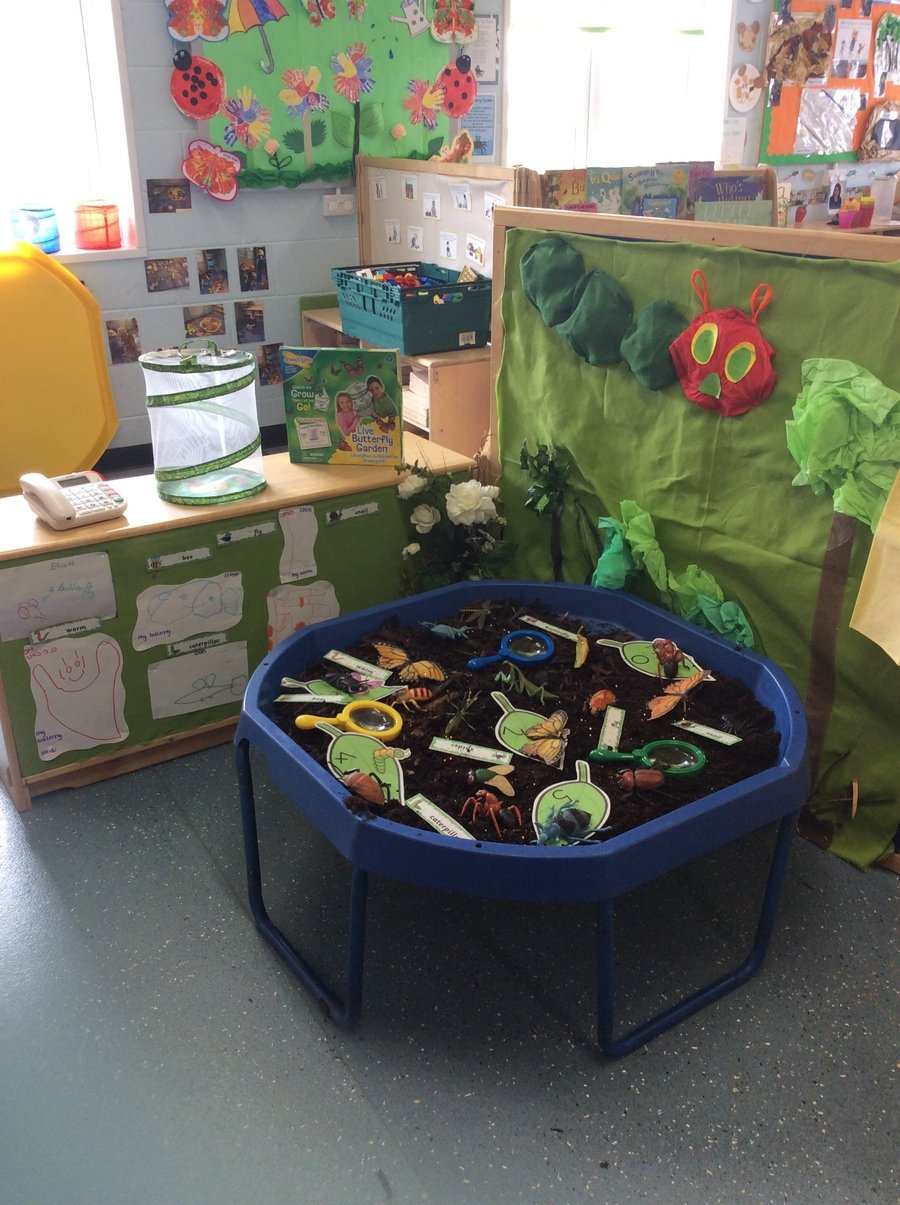 The Life Cycle of our Butterfly Flora!
Butterfly Masks
Hungry Caterpillar Activities
The Hungry Caterpillar Food Tasting