The Royal Wedding
Friday 18th May 2018
Today the boys and girls enjoyed celebrating the royal wedding. In Nursery we have talked about the royal family, weddings and celebrating important events.
The children have taken part in a number of activities such as;
- Painting flags
- Collaging with wedding photos
- Making wedding invitations
- Baking a royal wedding cake!
The children enjoyed our garden tea party dancing to music and eating royal treats!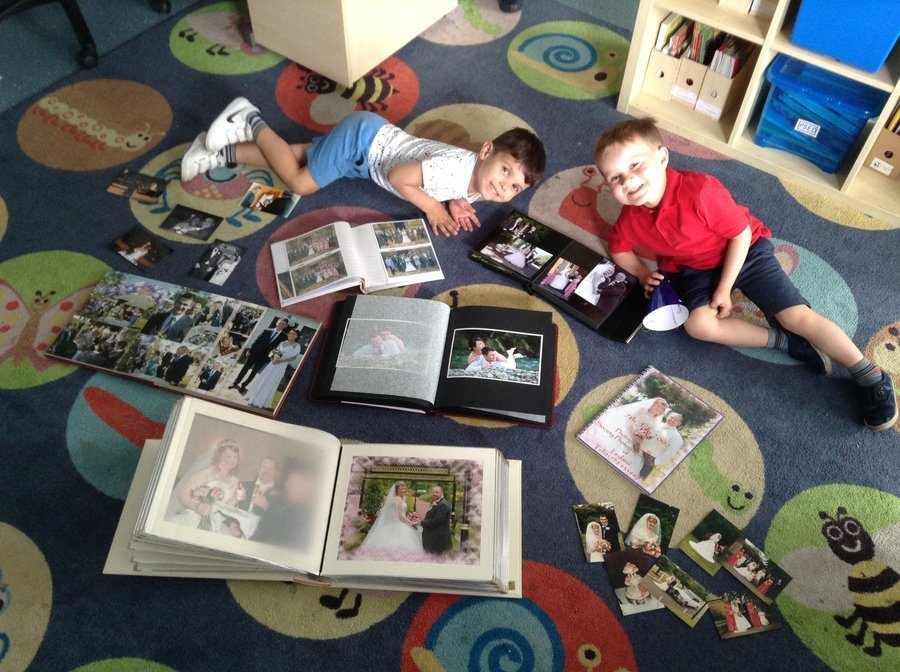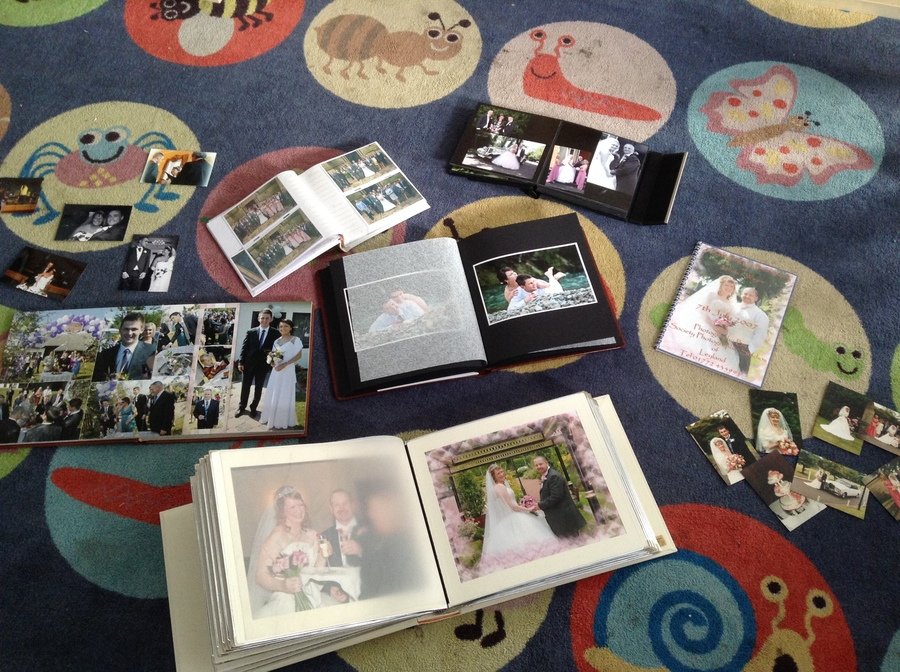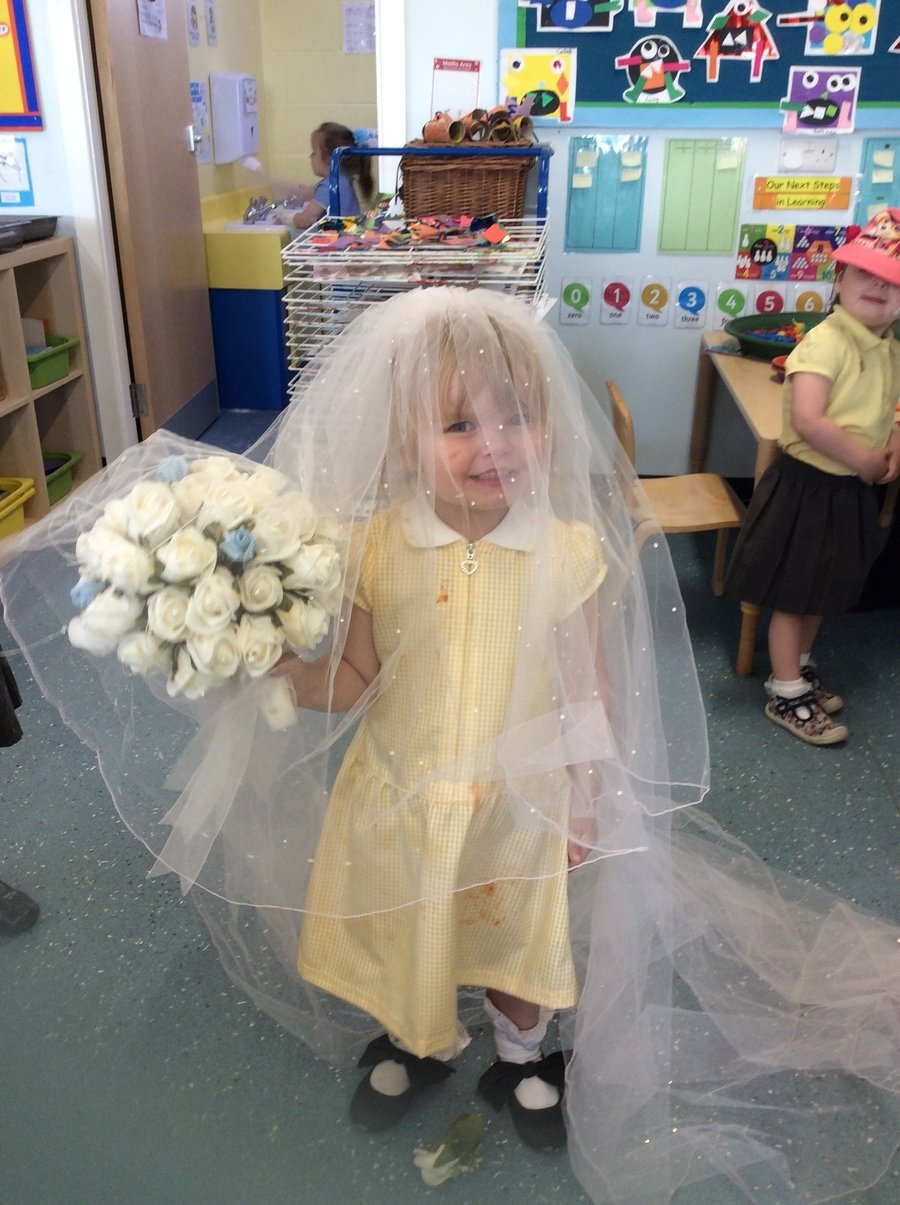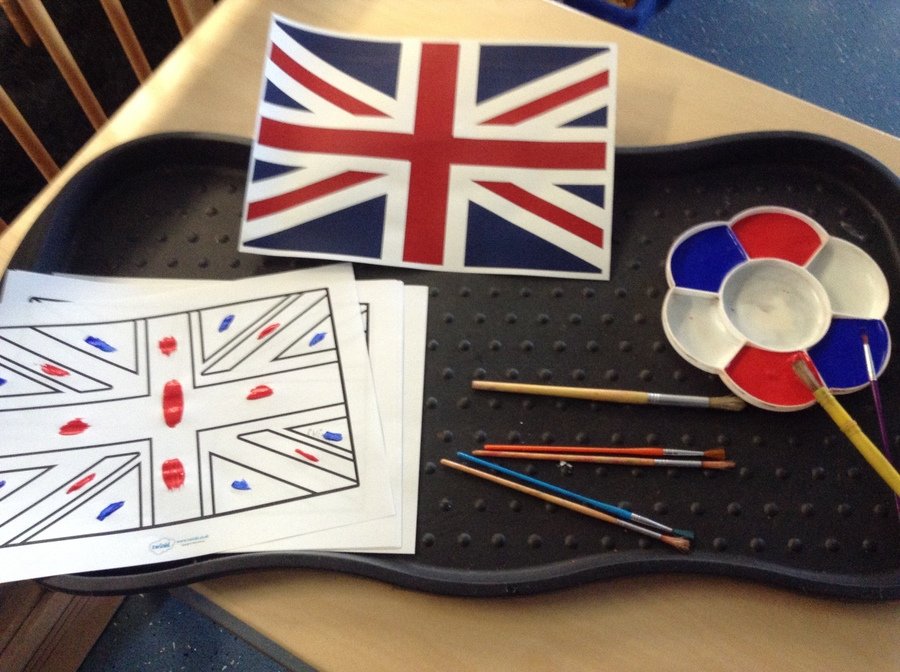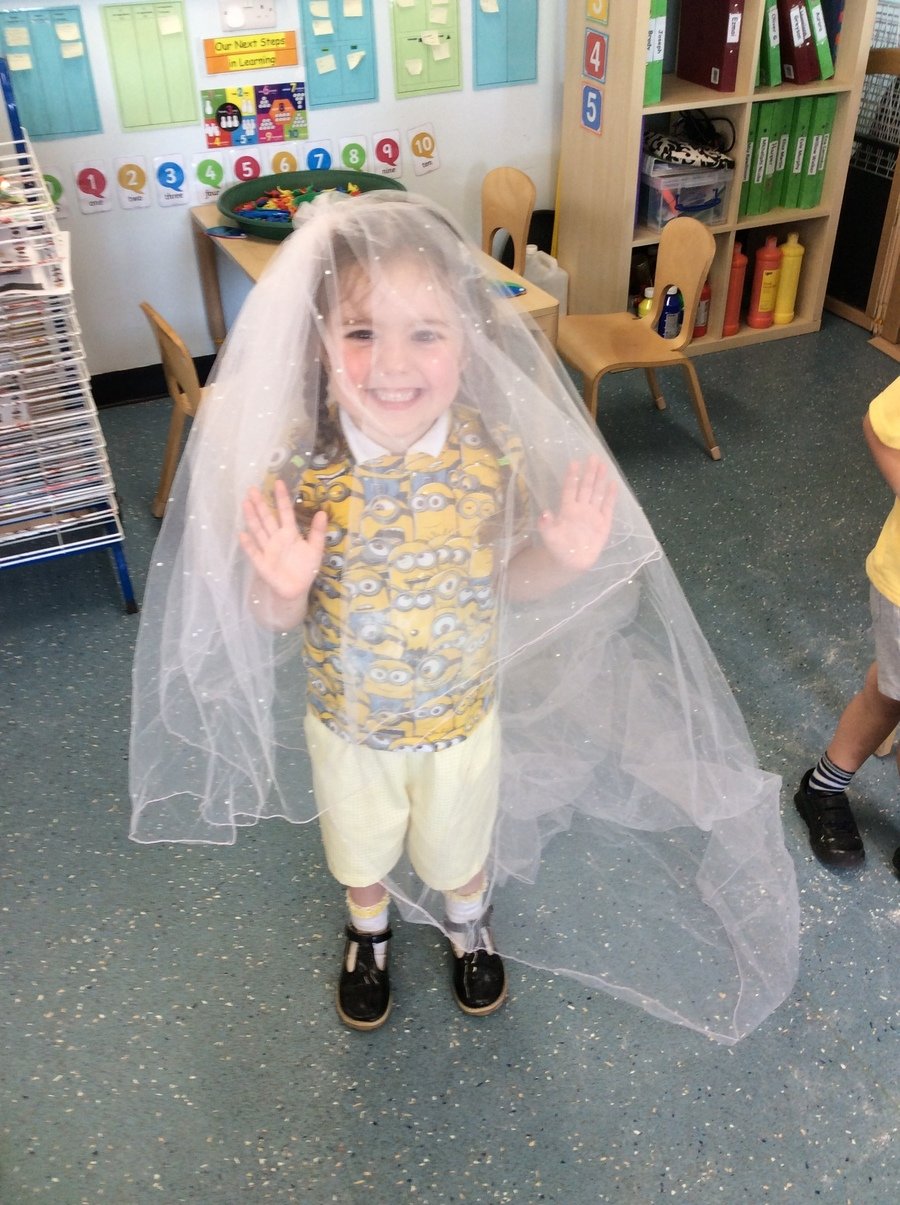 Baking a Royal Wedding Cake...
Let's all do the Conga!!...